Agora Think Tanks
As Agora Think Tanks, we develop feasible and science-based policy proposals to advance climate neutrality in Germany, Europe, and internationally.
Agora Think Tanks
Partner Networks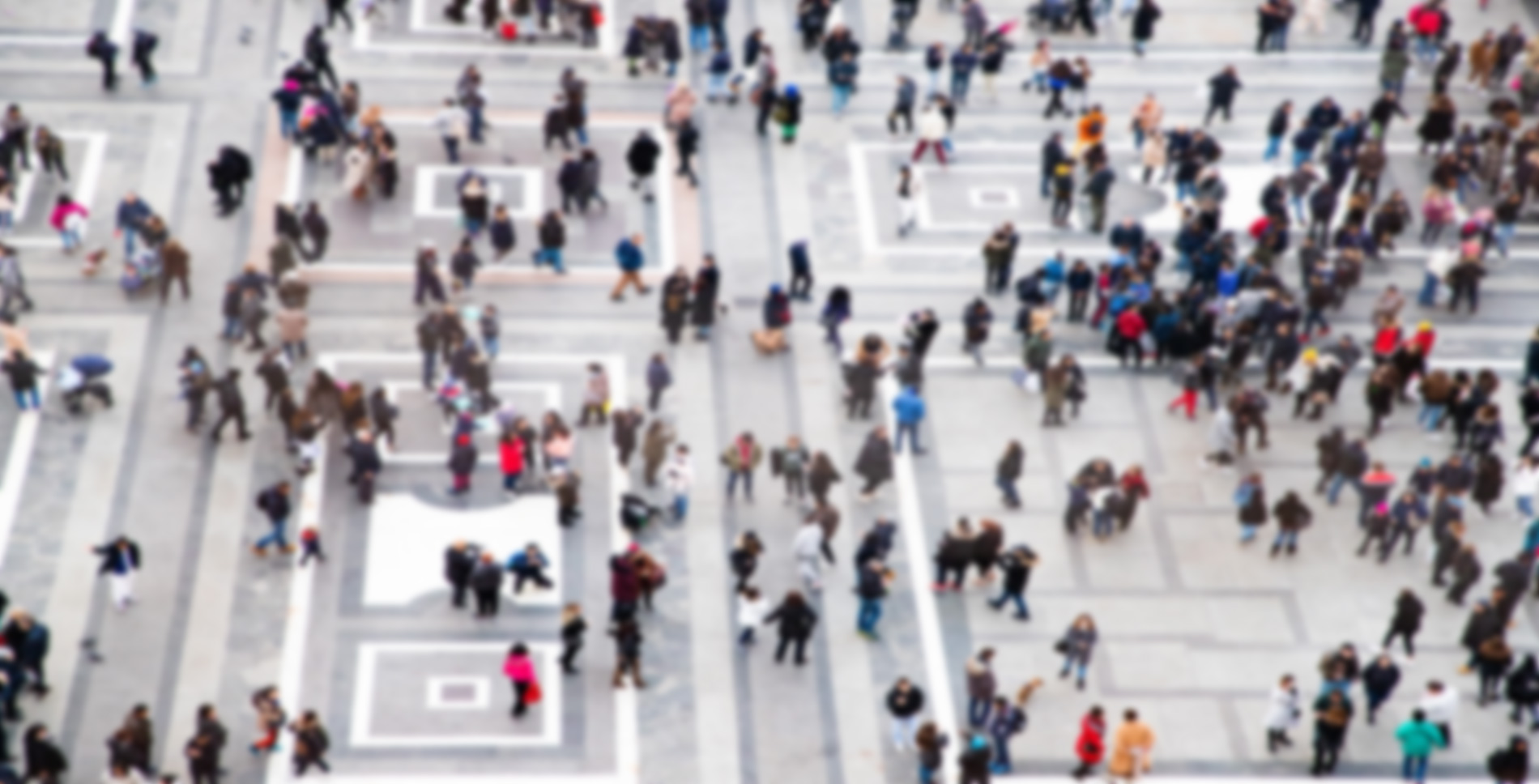 With our team of 150 employees in Berlin, Brussels, Bangkok, and Beijing, we develop feasible and science-based policy proposals for decarbonising all sectors of the economy: power, transport, buildings, industry, and agriculture. Based on our deep expertise, we advise decision-makers and facilitate a productive exchange of ideas. Because no single institution can tackle the complexity of the transition from fossil fuels to renewables and to climate neutrality, Agora cultivates an intensive dialogue with stakeholders from politics, civil society, the economy, and science and is active in a global network of think tanks promoting the net-zero transition.

As bipartisan, non-profit organisations funded by foundations and public institutions, we are independent of corporate and political interests. Our exclusive mission is to serve the climate and the common good.